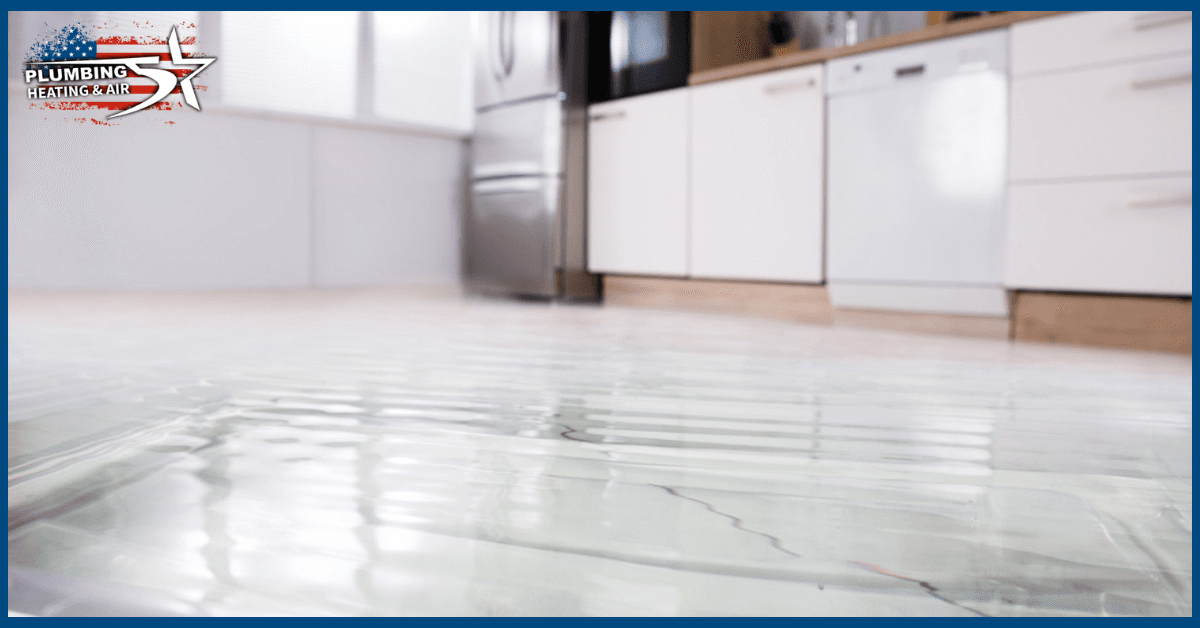 How Flooding Can Damage Your Home
Of all the natural disasters that can occur, floods are one of the most unpredictable, especially in terms of the damage they can cause. Rain and wind occur off and on throughout the year, but in certain circumstances, they can be an extremely destructive combination. Additionally, flooding isn't always the result of a natural disaster, sometimes floods are caused by your homes internal plumbing systems breaking.
This is only amplified if your home is already more vulnerable than usual, like if you have a window with a broken seal, now water can run freely through this gap, and into your home. Aside from the initial destruction of the water to your home, furniture, appliances, and other belongings, there's also the issue of mold and other kinds of bacterial growth.
The best course of action would be to prevent floods and water damage from occurring in the first place, but this isn't always possible, so coming up with a plan in case of flooding is the next best option.
Plan of Action
If you notice a plumbing problem that could soon turn into a flood, or you're already in the middle of a flood then take pictures of everything right away, this will be incredibly helpful for insurance purposes. Next, salvage what you can and remove items that haven't been damaged yet. Once this has been done, you can begin trying to remove water from the impacted area.
Finally, don't hesitate to call 5 Star Plumbing, Heating & Air. In these situations, immediate action is your best bet for minimizing the damage that's done to your home. We offer free initial estimates so having us check out your problem won't cost you a cent!
---
Call 5 Star Plumbing, Heating & Air today at (951) 363-2911 or contact us online to schedule a plumbing service in Inland Empire!
---