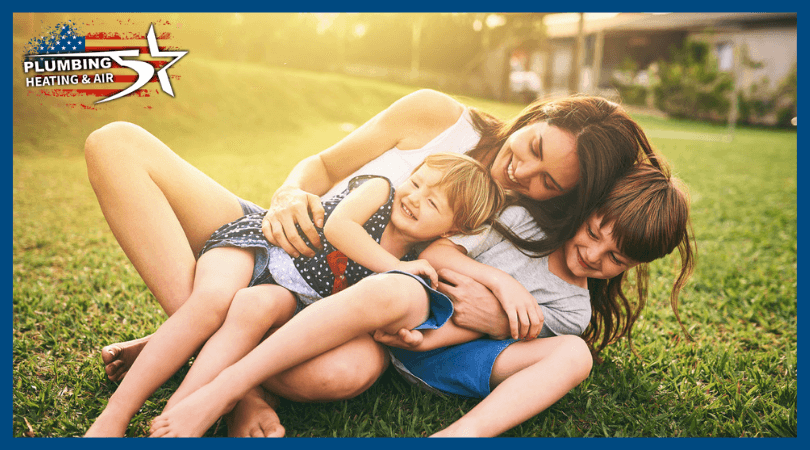 It's finally summer, and that means you get some much needed and deserved time off. Whether you're going on a month long vacation or just a long weekend trip, there are a few things you need to take care of before you leave. We're specifically discussing how to prepare your HVAC unit for your vacation, but some other items you should add to your checklist include:
Unplugging all electronic devices and small appliances

Putting your water heater on vacation mode

Checking your smoke detectors

Disposing of any food that could expire
Thermostat
When it comes to preparing your HVAC unit for vacation, the best thing you can do is turn your thermostat up! The closer your indoor temperature is to the temperature outside, the less energy your HVAC unit has to use, and the more money you'll save. Since you won't be home for at least a few days while you're on vacation, this is a great time to save some money on cooling costs. Set your thermostat between 80 and 85 degrees while you're away to avoid unnecessary costs.
Windows
Make sure all of your windows are closed before you leave. This is a helpful tip for the security of your home, but also for the efficiency.
If you haven't had routine maintenance done on your HVAC unit in a while before a vacation is an excellent time to do it. This way, the technicians can spot any issues while you're still at home so you can deal with it.
If you are preparing to leave on vacation or you just got back and have an issue with your air conditioning system, contact the experts at 5 Star Plumbing, Heating & Air. Give us a call or visit our website to learn more about all of the ways we can help to ensure your comfort all summer long.